What's it like in Native American communities?
First I should tell you that Most of our experience is on the Rosebud Reservation in South Dakota, and the urban Native communities of Oklahoma. Although many of the communities suffer with the same sorts of problems, not all communities are the same. In other words, they're not carbon copies. It is like comparing the inner city of Pittsburgh, PA with the inner city of Los Angeles, CA. They both suffer with similar problems, but they're not exactly alike.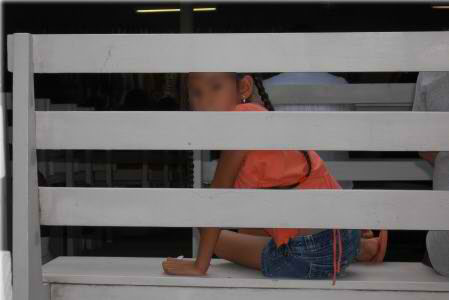 Native American community and Tribal leaders recognize that there are many serious needs among their people. Many adults and children only have a bleak outlook about the future because they see no reason to hope for a better life. Stability and continuity are often lacking in many homes. Unemployment is a factor. Alcoholism and drugs are where many turn. Under these circumstances dysfunctional families are not uncommon. Often this results in problems with the law, or even violent death. Suicide has risen to epidemic proportions among the youth. Those with some Christian experience are often caught in meaningless religious ritual, not the vibrant life of a disciple that Christ intended.
There is a great need for Native American people to recognize that the One True God is their Creator, and He loves them just as He created them (as Native Americans). For Native American people to come into a mind-set that says, "I have true value in the Kingdom of God, I have something to offer others, I can make a difference in my community and in the world, I can be a minister of God." The church at large needs Native Americans to take their place in the body of Christ to complete the picture and fulfill their calling of God in the great commission.