How has God equiped
Howard & Charlyne to help?
Howard, a licensed, ordained minister, and his wife, Charlyne, have been training for cross cultural ministry to Native Americans for many years through their home church, mission seminars, and a local Bible School. Both have attended one of the few Native American Universities in the country to study Native American History, Culture, Politics, Religion and Language. They have also studied ministry techniques with "Youth With A Mission" (YWAM). In 1997 they completed a four year term of service on the Rosebud Indian Reservation in South Dakota. During that time they received the recognition of Tribal Leaders for their effective work among children and teens of the Reservation.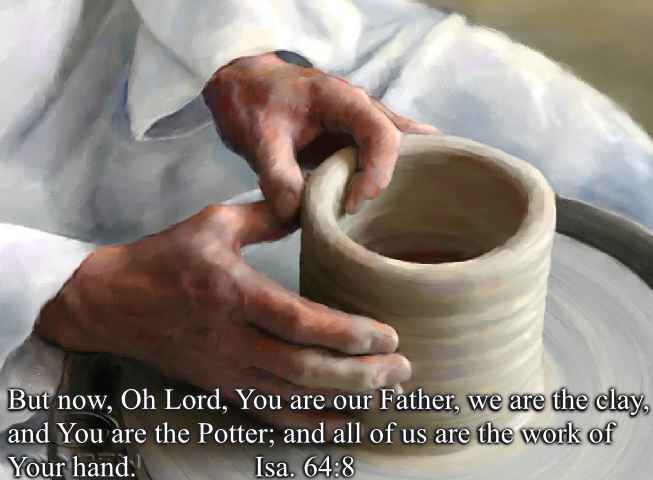 Through their participation in international and domestic mission trips they have experience in working with other cultures, organizing and leading outreaches, and mission trips, and have an expanded view of world evangelism. While on Rosebud, and in Oklahoma they have been the hosts for many groups coming in, so they have experience in organizing and scheduling visitors also. Through all of these experiences they have learned to be the mediator, or you could say, the bridge between people groups.
Charlyne became certified in 1998, and Howard became certified in 1999 as leaders for "Precept Upon Precept" Bible Studies. Precept Upon Precept is an interdenominational Christian ministry that produces in-depth, "Inductive" Bible studies of the books of the Bible. Many Bible scholars rank these teachings as being of the highest quality.
Howard and Charlyne have been on the field in Oklahoma since 1999 and have been involved in Native American ministry since 1990. They have experience in Native American ministry in many situations and settings including reservations and urban.They highly value the things they have been taught by their Native American elders and brothers and sisters.Many have welcomed the Lanes into their family, a rare and precious honor. This has allowed Howard and Charlyne to more completely understand the Native American way of life, and expression of Christianity. Earning this trust has opened important doors for "Family and community Ministry."
God continues to equip and provide for all that He calls us to. Praise Him!
All the glory belongs to God, our part is to say, "Yes Lord."